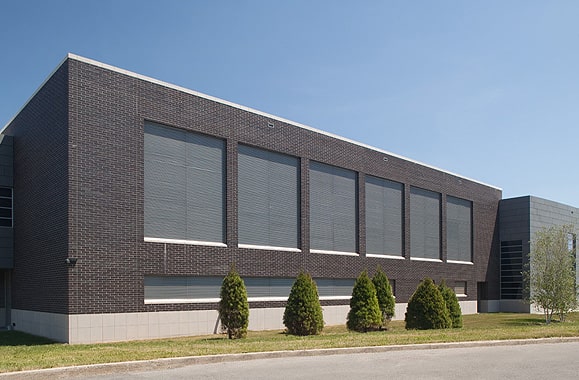 Black bricks are rare and provide you with the opportunity to make your home or building one-of-a-kind. It is often used to add accent tones by bordering other colors. Black bricks can give a decidedly modern appearance and can also be made to look traditional or even historical. As the darkest of neutral-colored bricks, black bricks go with a wide variety of colors.
We offer five varieties of quality black bricks. To view a larger image and details on each type, just click on the images below. Keep in mind that computer monitors vary in color, and that viewing a sample in person before making any decisions is highly recommended.
To learn how you can see a sample, or for any other questions, please Contact Us.